Precision Pallet Manufacture & Refurbishment
– Market leaders since 1980
We operate two of Irelands most extensive recycling and repair facilities. We refurbish pallets of any size reducing the need for you to buy new pallets.
1. Recover
We can collect your pallets or you can leave them with us
2. Inspection
Our pallet repair centres assess every pallet with modern technology to remove raised nails, unwanted metal and labels. We also monitor them to ensure they are free from contamination.
3. Repair
After inspection we carry out the necessary repairs to an agreed standard, leaving the pallets ready for use again instead of going to landfill.
4. Return
The pallets are delivered back to you or collected by you ready to be re-used. This can reduce your cost and help your carbon footprint.
If you are interested and would like to find out more please contact us on +(44) 28 9084 3434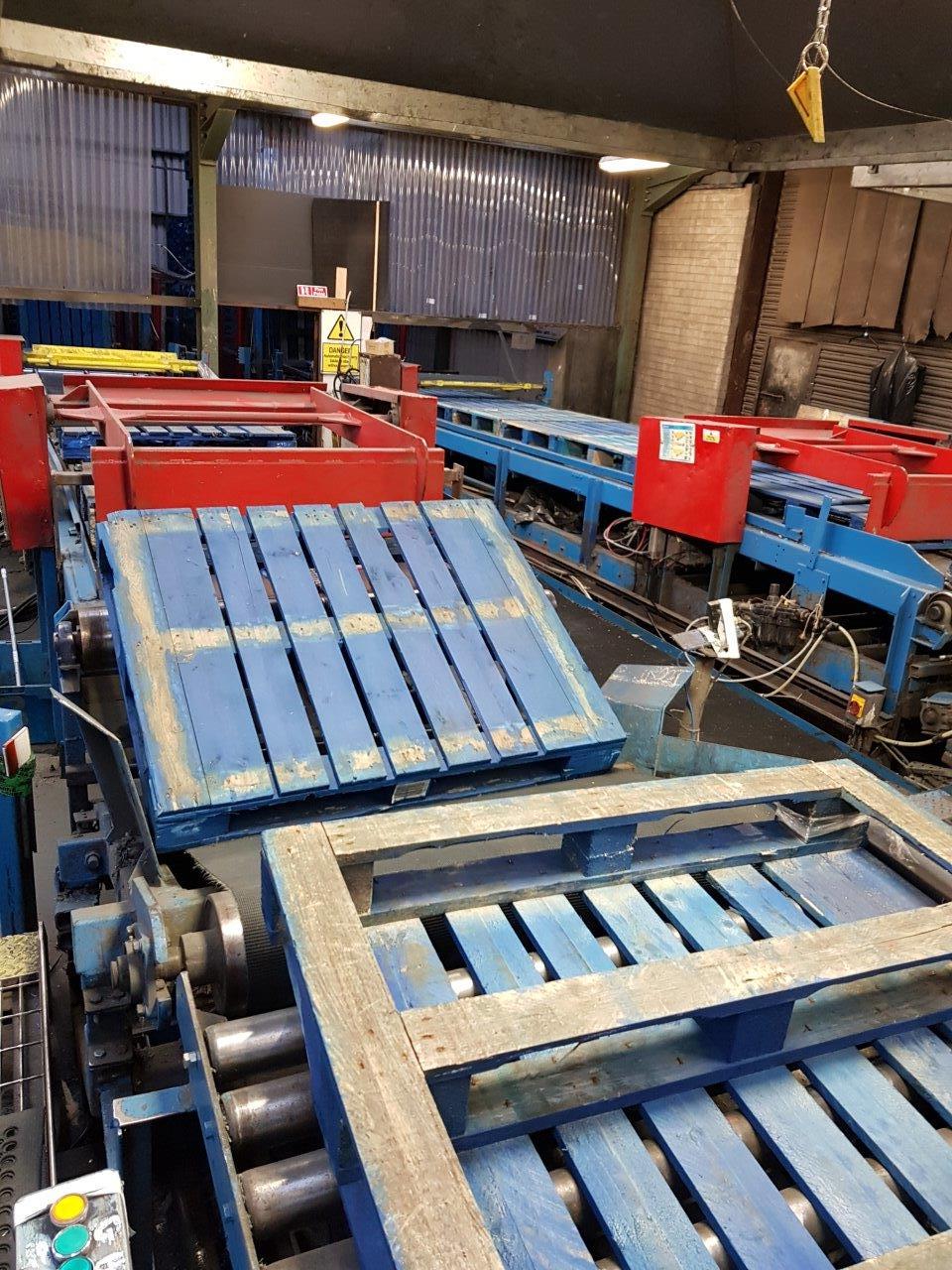 The Pallet Centre Ltd.
Houston's Corner
Ballyearl
Newtownabbey
Co Antrim
Northern Ireland
BT36 4TP
Click here to view on Google maps
Meenane Pallet Centre Ltd
Watergrass Hill
Co. Cork
Ireland